Hi there,
I'm Nick
a corporate lawyer seeking adventure on two wheels
Come ride with me
My Adventure
Call me bonkers, but beginning in mid-2023 I'll be setting off on my bicycle from the Canadian Arctic Ocean (Tuktoyaktuk, NWT), to the Pacific Ocean (Victoria, BC), and then to the Atlantic Ocean (St. John's, NL). I plan to cover all three Canadian coasts, cross all ten provinces, and visit twelve capital cities.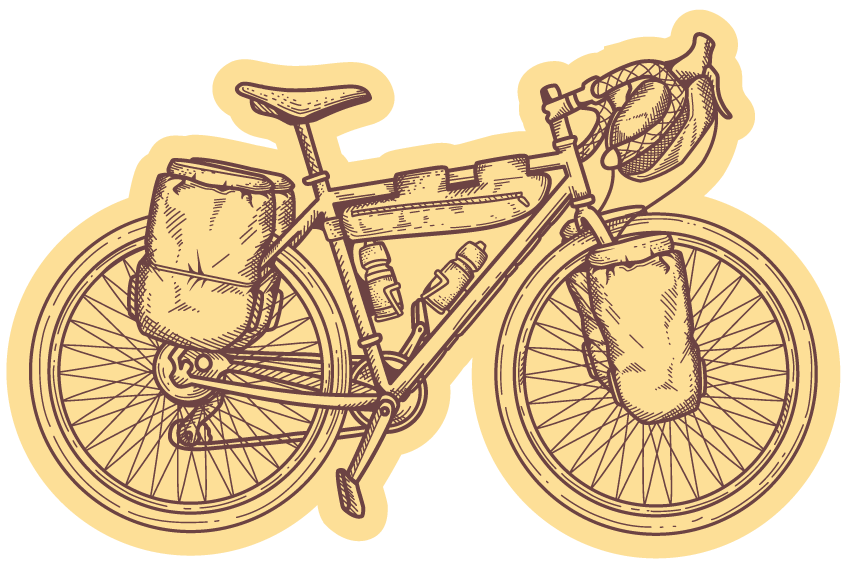 Support My Ride
I'm biking for RAVEN Trust, Canada's leading Indigenous legal defence fund. My goal: $1 for every kilometre I ride. Your donation motivates me to keep pedalling.
Follow on Instagram
As I ride, I'll post new photos and videos on my Instagram feed.
TUK → VIC → STJN
From the Arctic to the Pacific and then the Atlantic, my route will cover countless kilometres – well, too many for a lawyer to count. Learn more about my route here.
Background to my ride
Wondering why I swapped a cushy lawyer's life in London for a nomadic bicycle life? Me too.
Want to get in touch?
In between fending off polar bears and aggressive drivers, I'll be checking my emails (#lawyerhabits).